In mid March when signs of spring start to appear, we are excited to shed our thick wooly socks in exchange for lighter cotton socks to pair with sneakers to venture outdoors.
We wanted to create a no-frills, simple sock that reflects that excitement of a fresh new season; specifically spring.
NK's Egyptian Cotton Plain Socks were born from this very concept.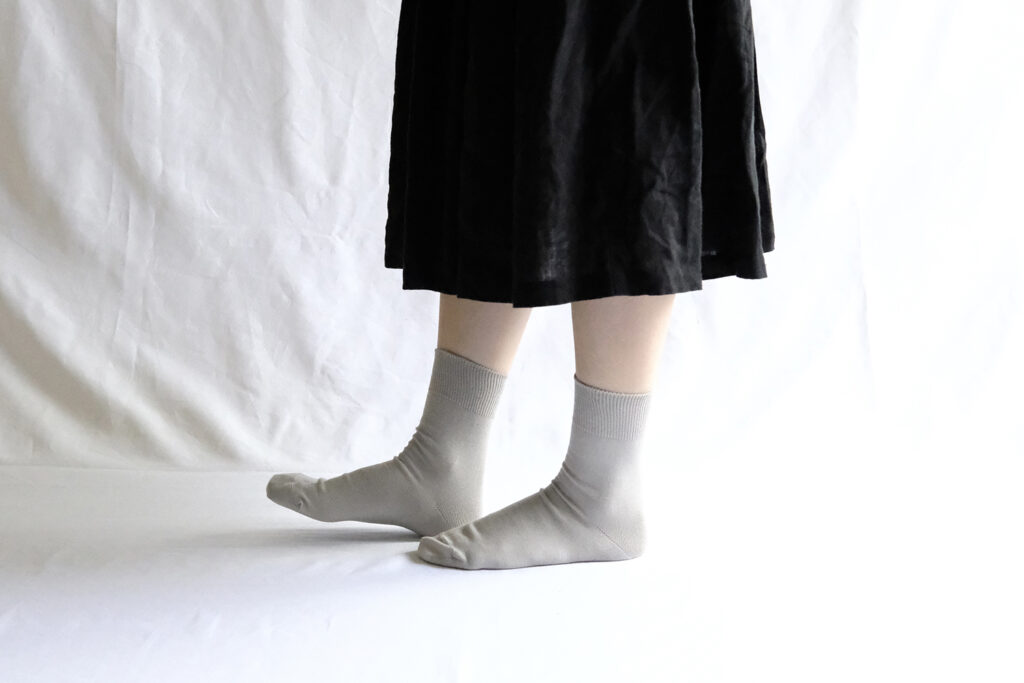 We selected a special kind of Egyptian Giza cotton which was made from yarn averaging more than 38 mm and gently wove it in a simple weave to create a fluffy-soft, smoothly textured sock.
They have a plain and simple design mirroring the start of a fresh new season. We hope you will be excited to start off spring in these socks.